PTAC Installation Services New Jersey
NJ PTAC Install Service – PTAC Units and PTAC Cooling Equipment
Units in need of Installation – PTAC Specialists & Wall Installation
For your PTAC air conditioner unit installation, NYC  needs, we have three warehouse and service center locations: Manhattan, the Bronx, and New Jersey, each of which is constantly stocked with a full inventory of thousands of PTACs, water source heat pumps, and window wall air conditioning units, as well as supplementary PTAC equipment and accessories. We are able to provide service much faster than most other companies in the city because of our convenient locations. We can almost always guarantee the next-day installation for your property when you call.
We only use Simon-Aire PTAC units at Bluco Mechanical for the best air. They are, without a doubt, the best and most dependable PTAC specialists in the industry, specifically designed to meet and exceed your heating and air conditioner cooling requirements. Their products are ideal for new installation for development projects, hotels, hospitals, nursing homes, residential buildings, and dormitories.
Bluco Mechanical specializes in all types of PTAC heating and cooling solutions, including cleaning, installations, and PTAC Repair in New Jersey. For the last 50 years, we've been proudly serving the HVAC needs (such as New Jersey PTAC installation) of New Jersey properties and businesses, and we'd love to help you find the PTAC solution that's right for you.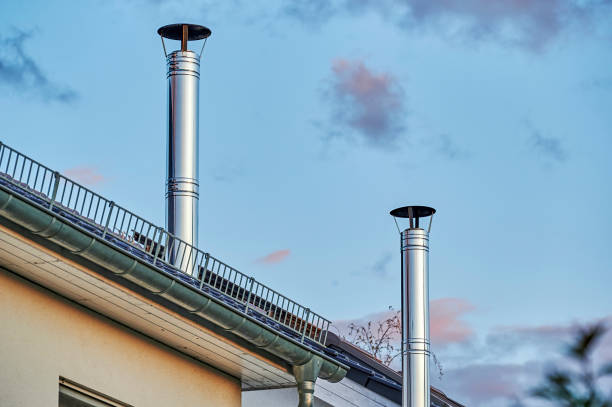 Packaged Terminal Air (PTAC) Hitech Central Air | Bluco Mechanical Is The Go-To Company For All Your Air Conditioning Services & installation in New Jersey.
PTAC Installation New Jersey
When it comes to Hitech central air and PTAC installation in New Jersey, Bluco Mechanical is a trusted New Jersey and York city PTAC installation solution company. We also offer dryer vent cleaning services, air conditioning service, air conditioner repair services, NJ duct services, and more! Since our doors opened in 1960, we have been proud to create a custom heating and cooling PTAC solutions for a variety of properties and businesses throughout New Jersey. With over five decades of air conditioner experience, we are well-versed in the most recent technology and industry-leading heating and cooling standards. We take pride in providing unrivaled service, and we would be delighted to collaborate with you on your next New Jersey PTAC installation.
Bluco Mechanical's Central Air Conditioning and PTAC Installation In New Jersey: Reliable Service We always prioritize our customers in everything we do. When you work with us, we will come out to your property and assess your needs to determine the best PTAC solution for you, while always keeping your budget in mind. As your neighborhood heating and cooling experts, we're always available to answer your questions and put your mind at ease about your New Jersey City PTAC installation for wall units.
Bluco Mechanical is the air conditioning service company to call for your next PTAC installation in New Jersey.
Contact Bluco Mechanical if you want the best and most dependable PTAC installation in New Jersey. We'll learn about your PTAC requirements and recommend only the best and most cost-effective equipment for your property, so you can expect cooler summers and warmer winters.
Visit our Contact page to contact us using our online form, or call or email us at any time to schedule a New Jersey PTAC installation for your property.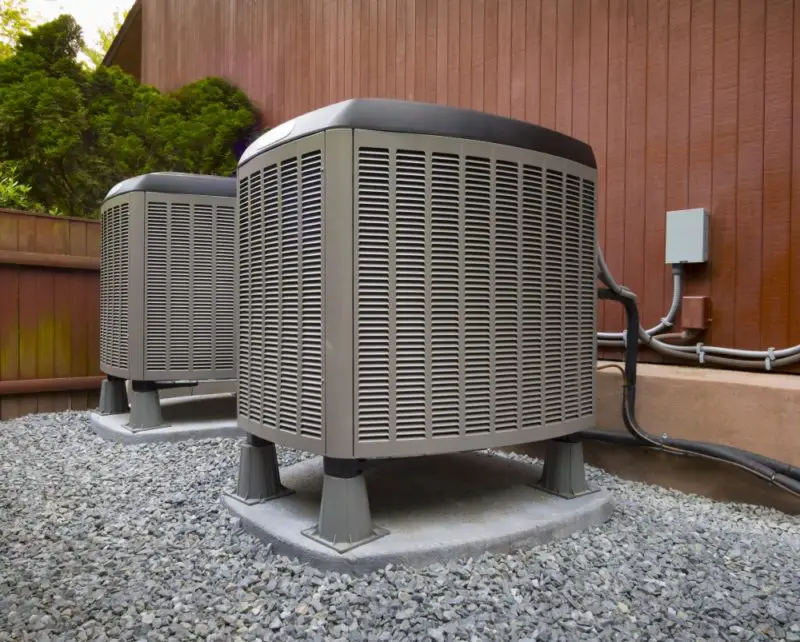 Call Now