Mechanical HVAC Services NYC | Since 1984 HVAC New York
Heating Air Conditioning Services You Can Count On in New York City
We are the most reliable, and trusted sources for home heating, ventilation, air conditioner products, and services in the HVAC industry, especially in New York city. We provide excellent service and top-notch quality for every one of our customers. Bluco Mechanical in New York City is no different, along with our continuous dedication to your comfort, we also pride ourselves on our commitment to the local community. We strive to be experts at HVAC so that when you hire Bluco Mechanical you will be confident and know you can rely on us for all of your HVAC service needs. Give us a call or book an appointment online with Bluco Mechanical so we can help you achieve complete comfort today!
Call us at (929) 447-2077 so we can discuss all your HVAC needs today!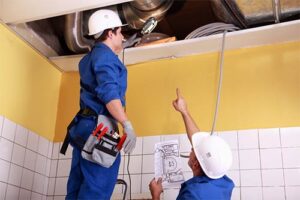 24 Hour HVAC Service
We offer HVAC services 24 hours a day, 7 days a week, 365 days a year. Among our countless service options, this guarantees that your comfort requirements are fulfilled within your timeframe, and even your most worrisome heating or air conditioning concerns will be handled today. Your time is precious– and our team will never keep you waiting!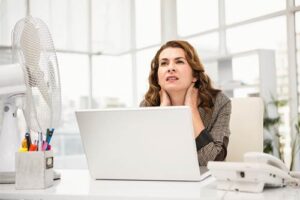 YEARS OF EXPERIENCE with Mechanical Services in NYC
With decades of experience bringing our client's total satisfaction, Bluco Mechanical is a top provider of HVAC services. Servicing homes and businesses throughout New York City, we complete routine maintenance, repairs and also new installations modified to your needs and budget requirements.
What We Do for HVAC? Help is on the Way!
Residential
HVAC Services
Are you looking for NYC home heating and cooling support services that are focused on total home comfort remedies? The professionals at Bluco Mechanical install, provide routine maintenance, and repair HVAC systems of all makes and models. Get in touch with us today for service in NYC!
Commercial cooling and heating maintenance and repairs are unavoidable. At Bluco Mechanical, we provide an extensive variety of cooling and heating support services to meet all of your commercial HVAC installation, replacement, repair work, and routine maintenance needs. Give us a call today!
Emergencies in NYC can and definitely do occur, and when they do, do not doubt that our team will be there for you! Bluco Mechanical can easily offer emergency support and installation at any moment of the day or night. Never hesitate to get in touch with us the minute an emergency happens!
For over 40 years, we have been providing high-quality PTAC repair in New York City and its surrounding neighborhoods. We take pride in being the best NYC PTAC repair company, a title we've earned by remaining steadfast in our commitment to providing reliable ptac maintenance and repairs.
Heating
Services
Are you looking for a NYC heating repair service company that can help you optimise your window system? Our team can evaluate the system and make any necessary adjustments as soon as possible. The thermostat, ducts, and other components will be included in this. Call right now to schedule a installation consultation with a professional. Our team is the best in the business when it comes to high-quality heating system service and equipment. It starts with a high level of clean professionalism and progresses to being both meticulous and courteous.
Air Conditioning
If your central air conditioning unit is more than ten years old, substituting it with an ENERGY STAR qualified model may result in up-to 50% reduction in energy bills. As New York's prestigious dealer for all major manufacturing brands, Bluco Mechanical's skilled and well-trained staff will make it simple for you to choose the right system for your home's unique requirements at an affordable price for installation. A lot goes into selecting the best system for your home:
Bluco Mechanical has been servicing the mechanical needs of NYC businesses since 1984.
Specializing in multiple chain solutions for some of the biggest names in business, we have the refrigeration and HVAC experience to get the job done for you. Whether it's a grocery chain or a retail sales solution, we have the scale and the expertise to partner with major accounts. From design/build to retrofit and maintenance, we can do it all. At Bluco Mechanical, we pride ourselves on being your complete partner. From 24/7 emergency access to a proactive analysis that helps reduce budgets and overall costs, we're the company you want on your team.
Ready to discuss how General Mechanical can help your New York City area company? Give us a call at today  to discuss nyc's best commercial and industrial heating, cooling, and refrigeration services.
About Us
There are countless reasons to select Bluco Mechanical as your provider of heating air conditioning solutions for both commercial and residential properties. Bluco Mechanical is a trusted name in the business of heating and air conditioning (HVAC) services. Whether it's installment, hvac preventative maintenance, purification hvac asset, air purification hvac routine maintenance, or ventilation repair, we have you covered. We are so proud of our reputation for putting all of our customers first and finishing the job correctly the first time, every single time.  Bluco is a team of hvac contractors that care about indoor air quality projects and green sustainable opportunities for companies.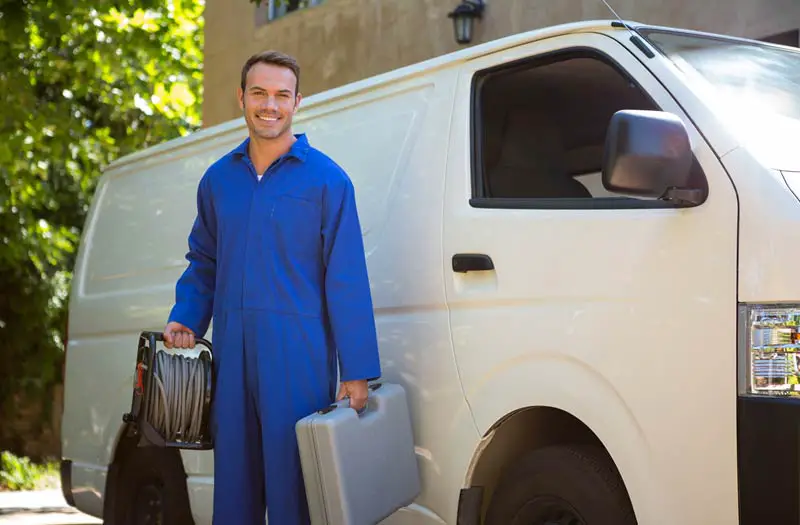 Your heading text
Testimonials
Highly Recommend!
Their management, and also their team members, were awesome! They got here on time and finished the same day! Thanks you so much ! Highly Recommend!"
Incredibly qualified!
This is really the only air conditioning and heating company that I will ever recommend. The individuals are straightforward and incredibly qualified.
Great Service!
Incredibly client oriented and also polite. Great service, I will continue to employ and recommend these guys
Located in Manhattan
(929) 477-2077