PTAC Units – Service Of Superior Quality
Bluco Mechanical Provides PTAC Unit Services – New York City
Hotels, office buildings, hospitals, and apartment buildings abound in New York City. However, due to the city's design — building up into the sky rather than spreading out — not every property is suitable for a traditional HVAC system for central heaters and cooling systems. As a result, many property owners and businesses are looking for alternative ways to deal with the hot summer temperatures and the freezing winds of winter.
If you want an alternative to a standard HVAC heating and cooling solution but don't have the ability to install window units or an HVAC system, or are concerned about having them installed correctly, a PTAC unit could be a great option for your property. These units are effective at zoned heating and air conditioning and can be a great way to keep your property at comfortable temperatures.
Bluco Mechanical specializes in all types of PTAC heating and cooling solutions, including PTAC installations and Repair in New York City. For the last 50 years, we've been proudly serving the HVAC needs (such as New York City PTAC installation) of New York City properties and businesses, and we'd love to help you find the PTAC solution that's right for you.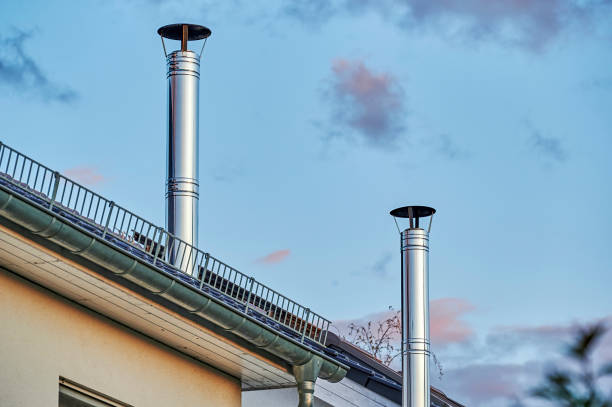 What Exactly Are PTAC Units?
When the temperature rises, your home can quickly become unbearably hot if you do not have a reliable cooling system in place. Installing an air conditioning unit is one of the most effective ways to allow yourself to beat the summer heat.
Packaged Terminal Air Conditioner (PTAC) units are a great option for any home, no matter where you live. But what exactly are PTAC units, and how do you go about finding the best PTAC units for your residence?
A Packaged Terminal Air Conditioner, or PTAC, is a self-contained heating and air conditioning system. These are the large wall units that allow individually temperature-controlled for a single space and are commonly found in hotel rooms, hospitals, nursing homes, and some apartment buildings.
PTAC units are one-of-a-kind. They're similar to window units in that they're self-contained and can easily heat or cool the room they're in. PTAC installations, on the other hand, are intended to be done through the existing wall sleeve, making PTAC units more permanent.
The Advantages of PTAC Units – Privacy & Cost Efficiency
When compared to a standard central air conditioning unit or a window AC unit, PTAC units can provide several advantages. Packaged terminal air conditioners are an excellent way to heat or cool an entire room. And, in most cases, these units include control panels that give you detailed control over how the room feels, from the temperature of the air to the intensity of the fan system.
Using PTAC units on your property could cut your heating and cooling costs by up to 20%. This is due to the fact that each room can be individually controlled — rather than cooling or heating an entire building, you can regulate temperatures only in the rooms that are currently occupied. This maximizes your energy savings, making PTAC units one of the most cost-effective and efficient heating and cooling options.
PTAC units provide a plethora of advantages in a straightforward and cost-effective package. Some of these advantages are as follows:
Convenience
If you decide to install a central air conditioning unit, you will need to have the ductwork installed in order for the air to circulate throughout your home. Because PTAC units do not require the use of ducts, they are much easier to install.
Savings
Installing PTAC units is less expensive than installing central air conditioning systems. However, because they consume more energy than their alternatives, the savings will be minimal if you intend to use the unit on a frequent basis.
Cooling that can be controlled
Is it necessary to cool the entire building at once? Or do you simply need to cool down a specific area of your home? PTACs give you the ability to control the climate in a single room without wasting resources or having an impact on the rest of the facility.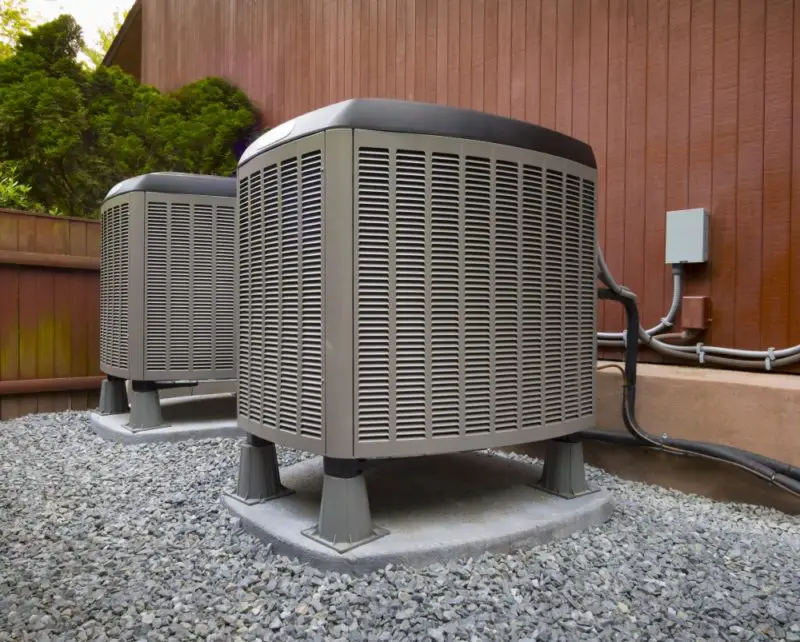 Types of PTAC Units
PTACs are powered by heat pumps or electric heat, depending on the model.
Heat Pumps
Heat Pumps are a type of heating system that uses electricity to generate heat.
Heat pumps are the most suitable option if you intend to use your PTAC primarily as an air conditioner and will not be relying on it to provide heating.
Pros
Efficacious in terms of energy
Cooling that is quick and efficient
Cons
Initially, it is more expensive.
Heating system that is less powerful
Electric Heaters
For those who need to use their PTAC unit as both a heater and an air conditioner during the winter and summer months, electric heat PTAC units are an excellent option to consider.
Pros
This product works just as well as a heater in the wintertime
At the time of purchase, it is less expensive.
Cons
It is quieter than the alternativeUsing less energy is less efficient.
Over time, it becomes more expensive.
Call Now