Expert Service Guaranteed
Bluco Mechanical is a recognized firm that provides the greatest HVAC maintenance, repair, and installation solutions, as well as a satisfaction guarantee. Even after years of use, our superior air conditioning, heating, and appliance products continue to operate effectively. Count on our technicians to keep your system in top shape from the first day to the last. We assist you in maintaining your comfort while minimizing your monthly expenditures.
For any home or business, heating and air conditioning equipment is essential. Our units are built to withstand the most intense heat and even infrequent chills. Even if we don't deal with problems on a regular basis, it's critical to be protected when they do.
Bluco Mechanical provides top-of-the-line air conditioning and other HVAC equipment, as well as extended warranties, easy payments, as well as a variety of low-cost servicing and maintenance programs.
Who do you call when your air conditioner breaks down in the middle of a heat wave? Get in touch with us and brace for the ride of your life. Heating and cooling repairs involve skill and experience, and making a mistake can cost you thousands of dollars. Bluco Mechanical has dedicated itself to client satisfaction for many years. Allow us to become your go-to HVAC servicing company.
Bluco Mechanical is a well-known HVAC company in New York. Any heating and air conditioning requirements can be met by us. Because we understand how vital indoor comfort is in this climate, we make rapid, efficient service a centerpiece of our business. Too much heat or cold affects mood, focus, and can exacerbate existing health issues. Don't put yourself in danger. Please contact us right away!
Consider the advantages of working with Bluco Mechanical before scheduling your next heating and air conditioning service. We've been delivering a complete variety of high-quality air conditioning, heating, appliance systems, brands, and services to New York for years. We understand the unique requirements of residents in the area, as well as how they affect your indoor comfort and equipment.
Bluco Mechanical recognizes that a modern unit should do more than just chill your home, which is why we provide units that help you save money on energy while also keeping your air pure. Other features include HEPA filtration, which can help keep your air cleaner, and humidity management, which can help you get the most out of your heating and cooling choices. Installation and various reasonable service and maintenance programs are available when you shop with the finest.
We'll walk you through the procedure until you're happy with the appliance you have at home. Don't waste time and money resolving issues caused by a faulty installation. We'll use our years of experience to assist you choose the best units that are the right size for your property. Our factory-trained and competent personnel will then install it quickly and efficiently. Bluco Mechanical is proud of its reputation for stylish aesthetics, cutting-edge functionality, eco-friendly goods, and complete customer satisfaction.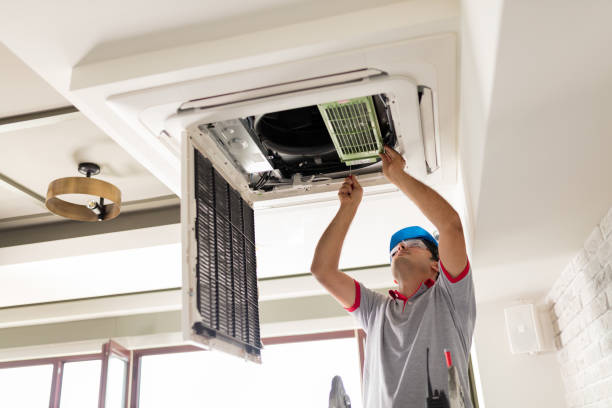 We also provide HVAC repair and preventative maintenance. All major air conditioning brands are repaired and serviced by Bluco Mechanical's heating and cooling professionals. We're aware of what creates concerns in the area, such as heat and humidity, pests, and other prevalent difficulties. We also account for them during the selection and installation processes to preserve your investments and extend the life of your equipment.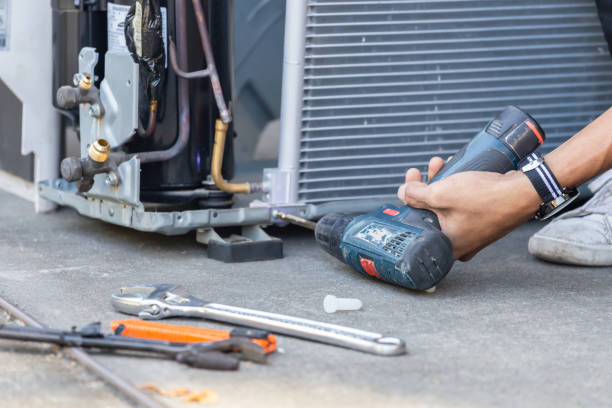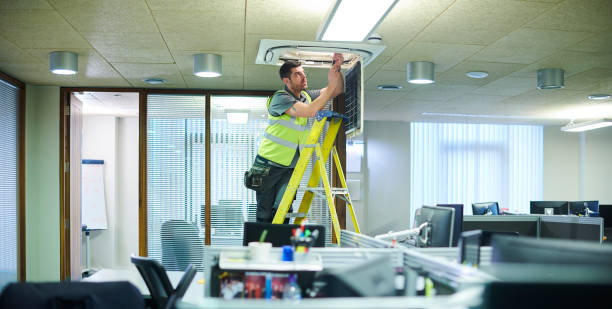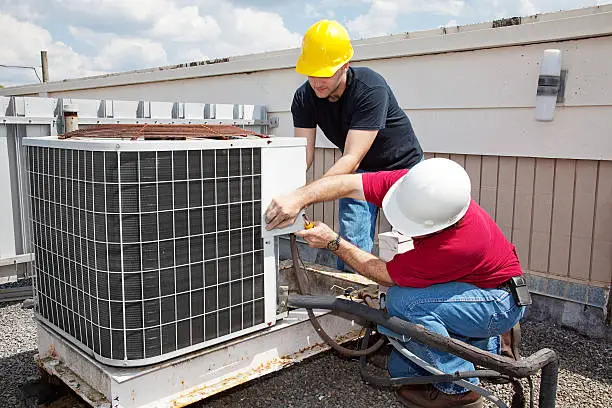 Call Now