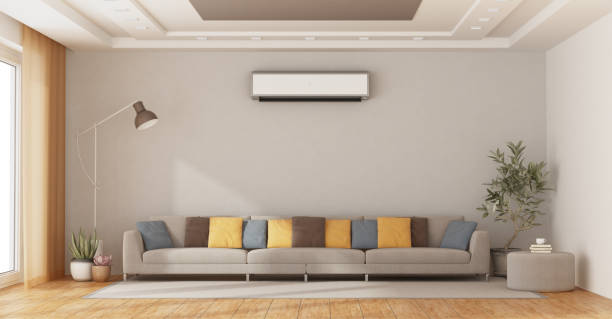 Bluco Mechanical has always operated with strong values, with the goal of exceeding client's needs for electrical work, air conditioning, or ventilation supplies. Our lines of communication are always open—our relationship with our clients begins on the first day of contact and ends only when they are completely satisfied with our work. When you hire our services, you can rely on us to deliver the results you require. Contact us today to learn more about the benefits of working with Bluco Mechanical.
Bluco Mechanical has built an excellent reputation for providing the best service, maintenance, and installation solutions throughout New York City. We work closely with both residential and commercial clients and are always striving for the highest level of craftsmanship and customer satisfaction.
WE ARE COOL UNDER PRESSURE
Our staff's extensive training and procedures will ensure that your equipment is operated at peak efficiency and that the life of your system is extended to its full potential. Our employees are highly skilled and experienced, and we take pride in our friendly and dependable approach. We make certain that every client receives a high-quality service at a reasonable price. Bluco Mechanical would be delighted to assist you with any future projects you may have.
Nobody understands cooling air like we do. Our years of experience working with various systems in various environments ensures that whatever you require will come as no surprise. We're ready to talk when you are, whether it's commercial air conditioning from pre-design to a total turnkey solution, or a new data centre with a temperature critical environment.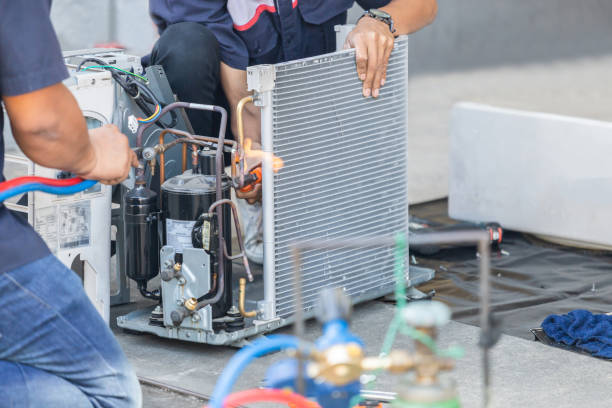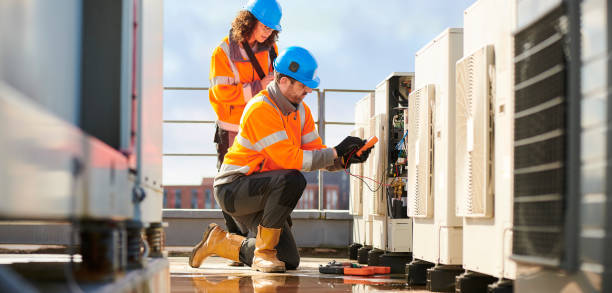 A company that prioritizes customer service is best suited for the maintenance of commercial and residential buildings. Bluco Mechanical's mission is to build a team of experts who are passionate about identifying our client's needs and providing the best sustainable solutions in Heating, Ventilation, and Air Conditioning.
Our goal is to be the premier service provider in all of our markets, raising the level of service standards above our competitors in both quality and customer satisfaction. Bluco Mechanical has expanded through customer referrals and a reputation for providing excellent customer service and technical support.
Bluco Mechanical has a reputation for delivering innovative, yet pragmatic solutions on time and within budget, from power upgrades to routine service and maintenance. Please take a look around to get a sense of our capabilities. Then get in touch with us so we can talk about your next project or the problem you need solved.