All-year-round cooling and heating with a high-efficiency air conditioning system.
You can have the perfect temperature in any room of your house with air conditioning. Even on the hottest summer nights, bedrooms can be kept cool and comfortable. Ideal sleeping conditions, complete humidity control, and a fresher, cleaner home are all advantages. Air conditioning units reduce bacteria, dust, house mites, mould, pet dander, and pollen through effective, air-purifying filtration, which is especially beneficial for those with allergies and respiratory issues.
When you're ready to enjoy your summer in a whole new way, contact Bluco Mechanical for an air conditioning installation, and we'll go above and beyond to exceed your expectations.
Installation of High-Quality Air Conditioning.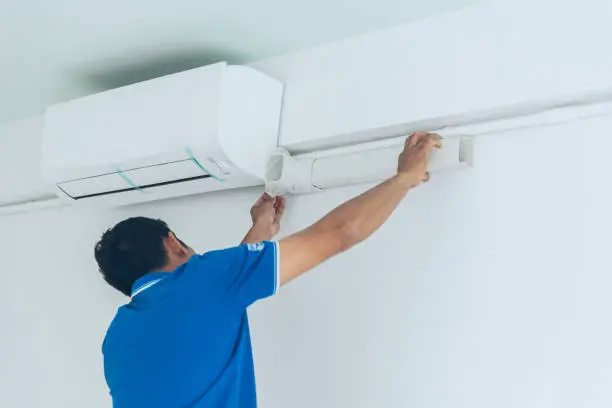 The technicians of Bluco Mechanical have the necessary experience, technical skills, and aptitude, as well as a strong dedication to producing designs that meet your requirements while staying within your price point of maximum dollar, as you might be expected.Allowing you to maintain luxurious indoor temperatures without incurring high utility bills.
Not only do we take pride in completing your project quickly, neatly, and perfectly, but we also offer seasonal maintenance to keep your system running at maximum capacity.
Bluco Mechanical is dedicated to doing the job correctly. We are fully licensed and insured, and we provide free in-home estimates. With a commitment to providing the best prices for the best service, we've served the comfort needs of New York and the surrounding areas. When you're ready to enjoy your summer in a whole new way, contact Bluco Mechanical for an air conditioning installation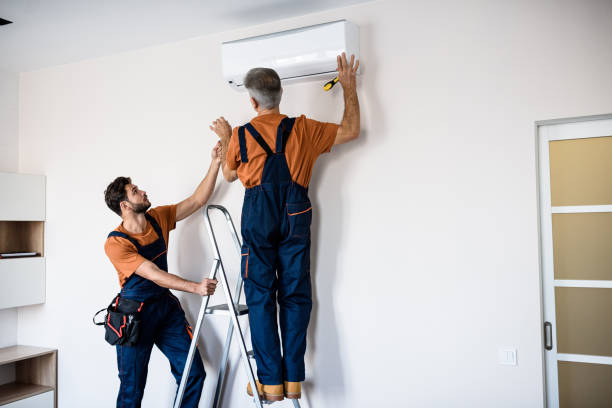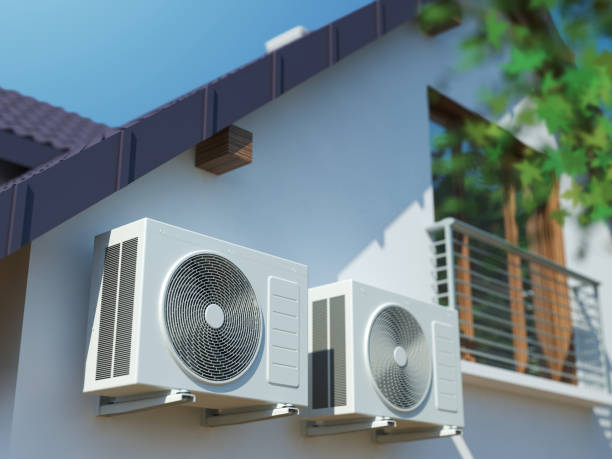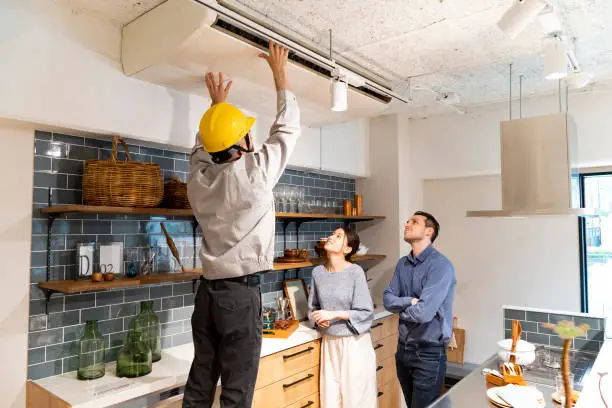 Call Now