Heating Service And Installation Of Superior Quality
Are you experiencing problems with your heating system? Is it time to make adjustments to what is already in place?
If you want to do this kind of work, you'll need a dependable service. As needed, our team of experts will be able to perform high-quality heating system repairs and installations. Why waste time with people who aren't knowledgeable  when you can go with the best?
We are a dedicated team of professionals who will work tirelessly to meet all of your needs. Our team is the best in the business when it comes to heating service and installation.
The goal is to optimize the heating system so that it can provide the most power to the building. Your system will never function properly unless you place a high value on optimization. When you work with our team, you'll understand that the goal is to optimize.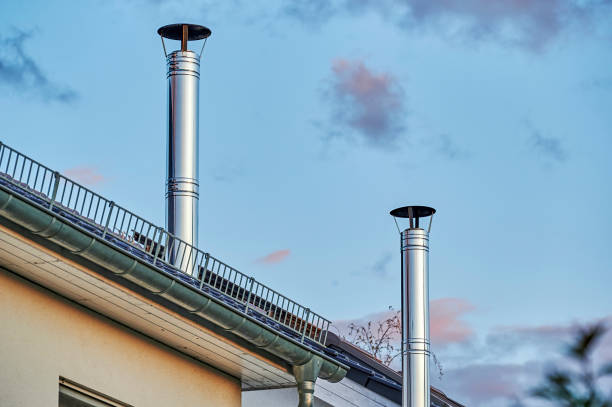 Heating System Optimization
Are you looking for a heating repair service that can help you optimise your system? Our team can evaluate the system and make any necessary adjustments as soon as possible. The thermostat, ducts, and other components will be included in this.
Call right now to schedule a consultation with a professional. Our team is the best in the business when it comes to high-quality heating system service. It starts with a high level of professionalism and progresses to being both meticulous and courteous.
With our dependable professionals on your side, you can be confident that a high-quality heating system will be installed in a matter of minutes. It is time to put your trust in those who will put in the effort to do a good job for you. Stop going with people who are unconcerned about what is required. Those who start with the best will always get the best results.
Our top priority is your comfort
Bluco Mechanical has been keeping people warm and comfortable for years, and our expert team of service professionals has earned a reputation for providing fast, friendly service 24 hours a day, seven days a week. Bluco Mechanical, based in New York, is your go-to company for furnaces and heat pumps. Bluco Mechanical provides warmth when you need it.
We take special pride in treating you and your home with the utmost respect because we are an employee-owned and operated business. After all, we, too, are homeowners. As a result, we only offer the best heating solutions.
Our commitment to affordable pricing has never changed. We're also here to assist you with other types of savings. Because we are certified, properly licensed, and insured, you can feel confident that you are working with a company that will keep your system tuned up and performing optimally. Additionally, we can advise you on upgrading to a more modern unit to help you save money on your electric bills.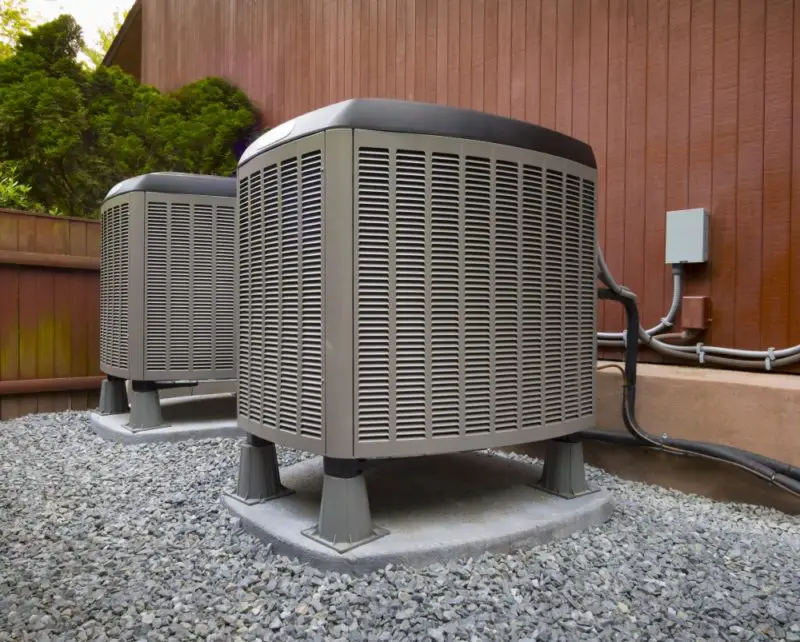 Call Now