Insulation of Living Spaces Is Critical
Insulating your home or business is one of the most efficient ways to reduce utility costs, improve indoor comfort, and control humidity. The services provided by Bluco Mechanical Heating and Air Conditioning include assessing the amount and condition of insulating materials in your building and recommending upgrades for improved comfort and energy savings.
Because of the intense, and sticky weather, heavy equipment such as furnaces, ventilators, air conditioners, and heaters suffers greatly. Heat enters your home through windows, which circulate through the building, and then rises up and exits through the roof and through other openings into the living space. The temperature on the roof may reach over 150 degrees in the summer. This heat comes in from the ceiling and settles in the floor space above. Excellent attic insulation keeps heat barrier properties, which are necessary for this application.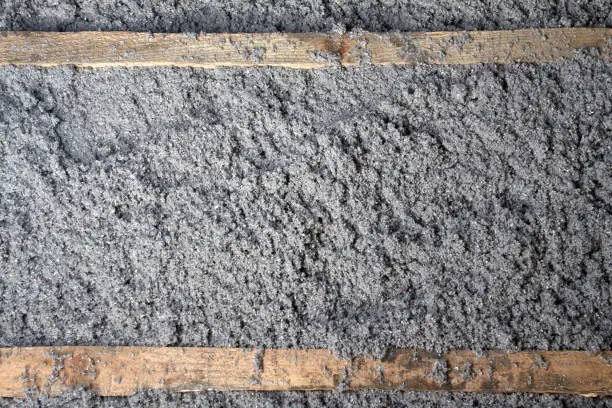 We have numerous types of insulating materials :
Fiberglass, available as loose fill, batts etc.
Mineral wool, including rock and slag
Cellulose, a type of insulation for attics and cavities in the building
Natural fibers like cotton
Polystyrene, available as boards, blocks and loose fill
Foams, including cementitious spray foam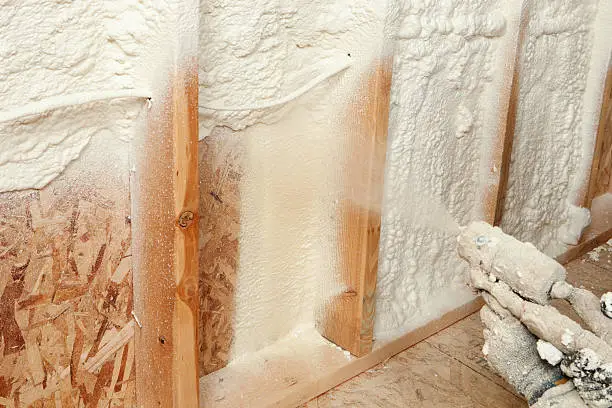 Our qualified technicians will make recommendations for insulating materials that will work well in your structure. Before adding more materials to the attic, we make sure that the existing materials are in good condition. The new material must completely cover the joists and be distributed evenly. Wall cavities, heating and air conditioning ducts, foundations, and floors above crawl spaces and basements are all examined as well.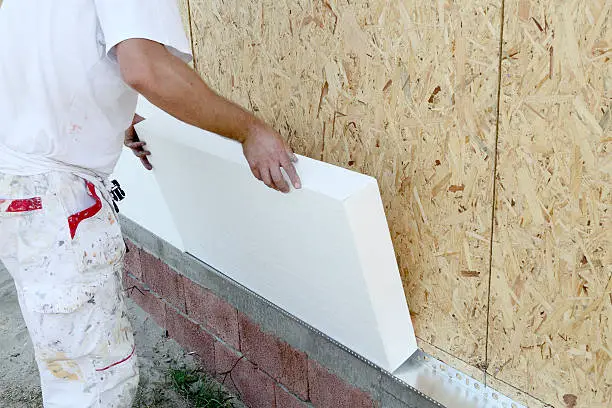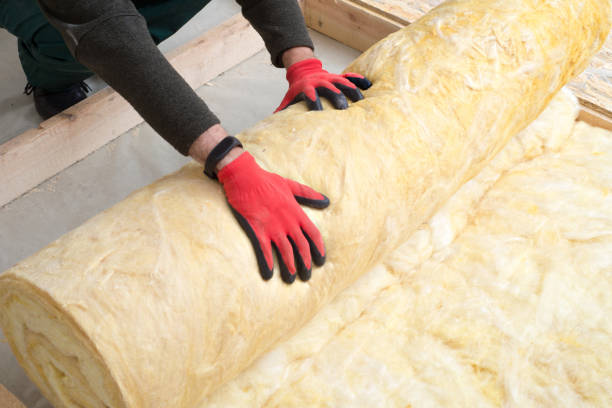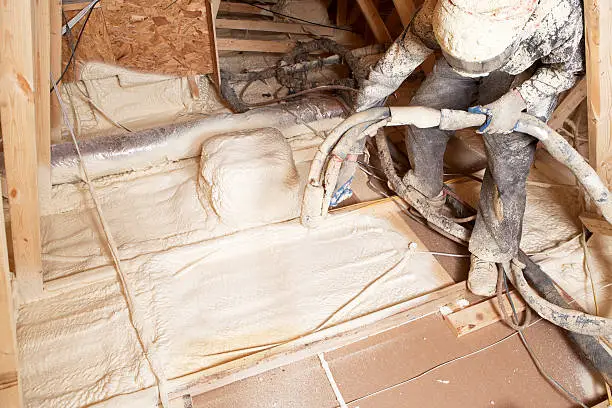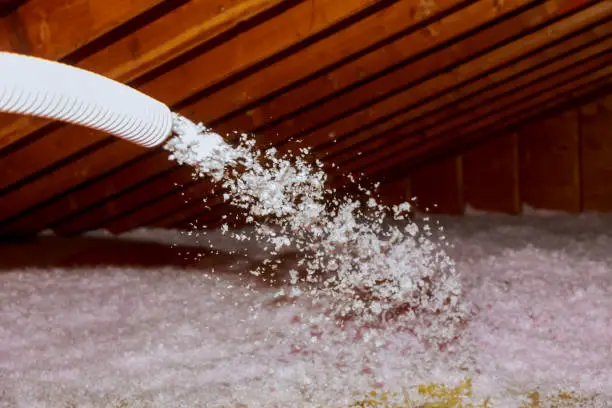 Call Now