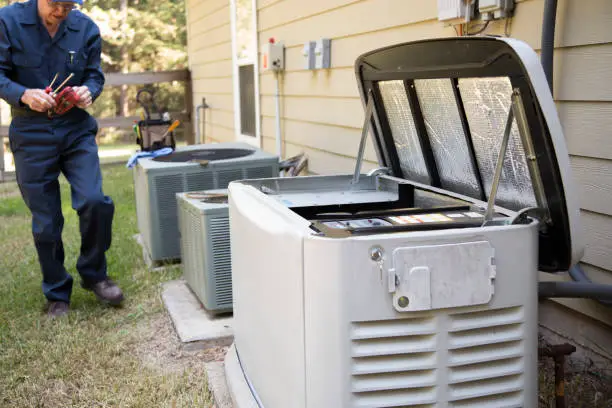 The absolute best approach to prevent an emergency scenario is to adequately maintain your air conditioning unit, heating system, or furnace. Much older systems posses a more significant threat for failures and unplanned outages, so knowing your system is crucial to making a wise judgment about a replacement during a time that works out best for you and your budget plan, as opposed to during an urgent situation.
Emergencies can and definitely do occur, and when they do, do not doubt that our team will be there for you! Bluco Mechanical can easily offer emergency support at any moment of the day or night. Never hesitate to get in touch with us the minute an emergency happens!
Emergency Air Conditioning Repair Services
With humid and hot weather almost all year, one of the most stressful moments is when the air conditioning system fails. At Bluco Mechanical, we understand that these types of emergencies can occur at any time, which is why we are available to assist you and your loved ones at any time of day or night.
If your air conditioning system has failed, do not hesitate to contact our emergency AC repair team. Our team can quickly arrive at your location and ensure that the unit is operational. We genuinely care about our customers' comfort and needs, which is why we offer professional services 24 hours a day, seven days a week.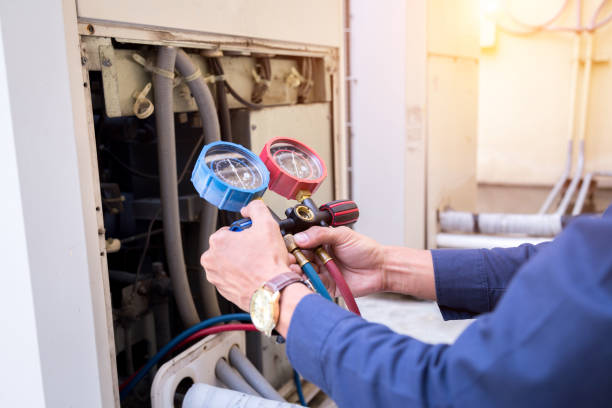 Emergency Assistance 24/7
We arrive packed, with fully loaded service trucks that serve as one-stop warehouses. We can resolve the majority of issues in a single visit. We appreciate our clients and handle them as we would like to be handled, so contact us today. Allow our team to put your air conditioning emergency to rest.
At any point of your unique central air project, our highly qualified air-conditioning service technicians are capable of adapting to the challenges posed by your unique central air project. They are committed to the project's progress and will remain on schedule and within budget.
Call Now