Professional service and maintenance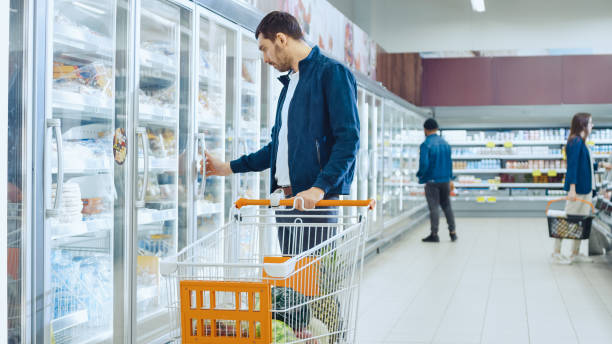 Bluco Mechanical is a reputable firm that provides professional refrigeration services, maintenance, and installation throughout New York and the surrounding areas. Our technicians are fully trained and qualified to maintain all types of properties, including residential, commercial, and industrial. They offer expertise in all types, makes, and sizes of air conditioners, HVAC, and refrigeration systems.
If you own a restaurant, a market, or any other food-serving establishment, a properly functioning cold room is your best friend. To begin, make sure your cold store is in good working order. This means there are no defective parts and the environment is clean.
Bluco Mechanical and its team can provide excellent services for every size including both commercial and residential refrigeration. Our service team are available 24 hours a day, seven days a week.
Storage space for goods that need to be kept at low temperatures – temperatures that are lower than the ambient air temperature. This can take the form of a fixed chamber, a container, or a specially designed cold store housed in a specially adapted structure.
In furthermore to the performance of cooling units, the efficiency of thermal insulation of ceilings and walls is among the most crucial elements in the refrigeration system.
The temperature inside the refrigerator can range from 0 ° to 4 ° C for storing frozen vegetables, fruits, and foodstuffs, or below zero
The following information should always be taken into account when selecting refrigeration units:
Dimensions of the room
Effectiveness of isolation
Floors  type
Freezer doors that are mounted
Type of material stored
Temperature at of the stored material
Daily loading volume
We can assist you with the installation of a cabinet fridge, cold room, or cold storage for the very first time or the replacement of an outdated one with a fresh one. We can implement the refrigeration unit in your pub, hospital, takeout, or restaurant using the most innovative tools and technology.
Preparing the room

Placement of items like electrical units

Assembling  panel units

Connecting of  condenser unit with evaporator unit

Electrical installations
Cleaning, adapting, and testing procedures are carried out by our trained individuals, who also replaces faulty components with new ones if needed. Service and  maintenance  should be performed on  a regular basis, depending on the type of refrigeration system and the frequency with which it is used.
A fully working refrigeration system requires regular maintenance. It can keep your machine from breaking down if done on a regular basis.
Diagnosing cold rooms and fault finding
Safety checks
Upgradation for existing system.
Gas leak detections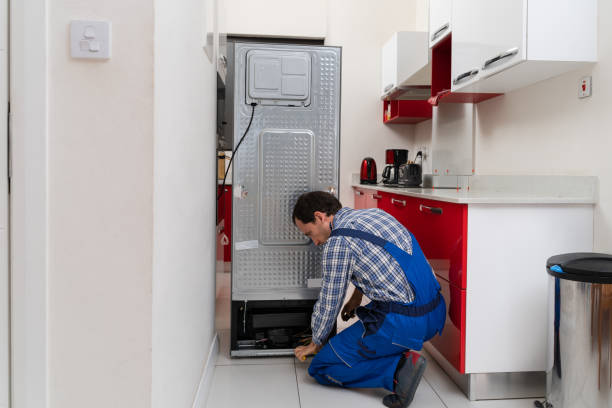 Major repairs
Equipment testing
Detecting gas leaks
 Cleaning filters, condensate pump and drains
Reactive repairs
Call Now